Side Effect (2020) [1080p] [BluRay] [5 1] [YIFI] - [1-LINK - 1.71 GB]
Cover: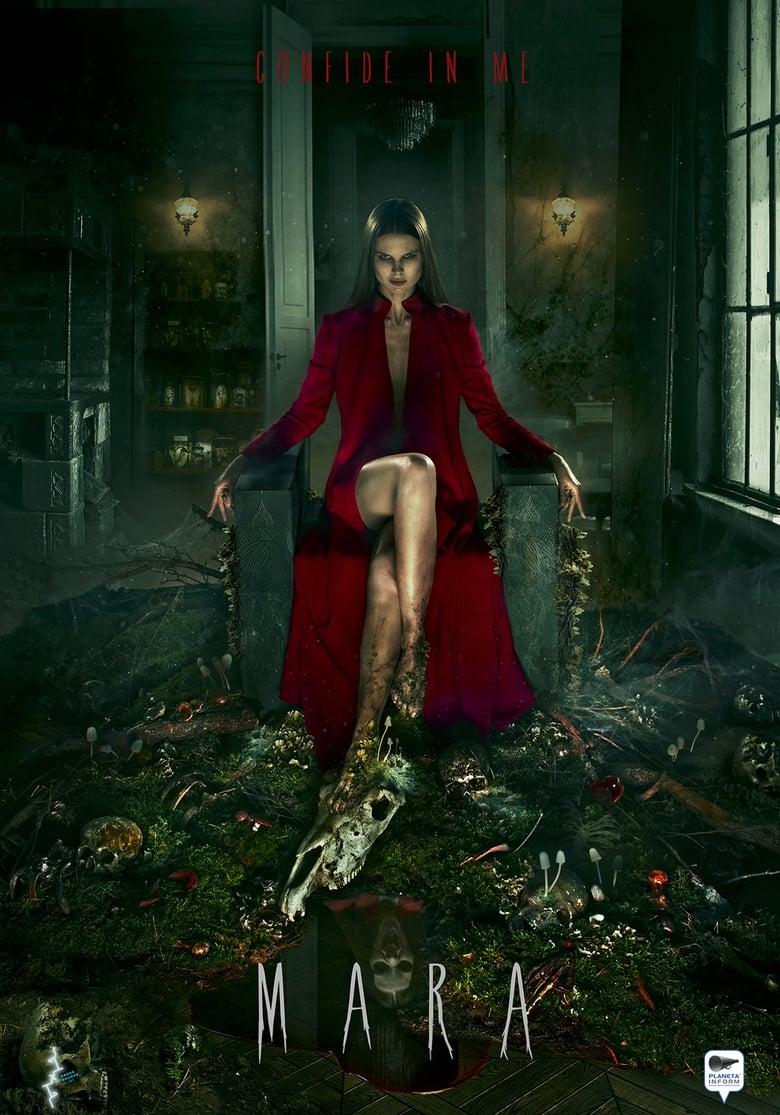 Side Effect (2020) [1080p] [BluRay] [5 1] [YIFI] - [MP4 - 1.71 GB] - [ 1-LINK ]
01:32:28 | 1920x800 @ 2250 Kbps | MP4
Genres: Horror, Thriller | Rating: 5.3★
Plot: A traumatic experience leads to a break-up between a young married couple. In a desperate attempt to save their marriage, Andrey, the husband, seeks help from a psychic named Mara. His only wish is to make his wife Olga forget the past. Mara's magic works, but the second honeymoon soon turns into a living nightmare... Andrey gradually recognizes that he is dealing with a powerful evil that possesses his wife, and the price of the psychic's service is Olga's life.



Quote

Director: Alexey Kazakov
Writer: Evgeniy Abyzov (creative producer), Alexey Kazakov (screenplay)
Actors: Aleksandra Revenko, Marina Vasilyeva, Semen Serzin, Anatoli Zhuravlyov, Mariya Karpova, Stepan Devonin, Natalya Dedeyko, Sergey Cherdantsev, Konstantin Gvozdkov, Ivan Dergachev, Dmitry Belysh, Alexander Firsanov, Mariya Abramova
Rating: 5.3★
Language: Russian



IMDB:

https://www.imdb.com/title/tt13616444/
ScreenShot:
RapidGator:
https://rapidgator.net/file/d3a0654ead8cba893bd3cfa82ad1daaa/sstw_5ide.3ffect.2020.1080p.BluRay.x264.AAC5.1-YT5.MX.mp4
Enjoy!